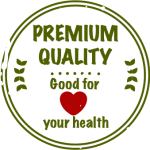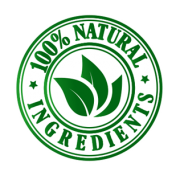 AVC Nuts is a leading manufacturer, producer and distributor of branded and private label nuts providing BULK packaging process with American high-advanced standard: We have also invested in a state of the art machineries and equipment alongside with our human labor, consisting of automatic oil roaster machine, packaging machine, x-ray machine, magnets system, etc. These help strengthen and fasten our production process while simultaneously ensure on-time shipment and excellent product quality. 
SERVICES WE OFFER
25 LBS (11.34 KGS) VACUUM PACKS AND CARTONS.
50 LBS (22.68 KGS) VACUUM PACKS AND CARTONS.
ROASTED CASHEW
Unsalted
Salted
Coconut
Sesame
Honey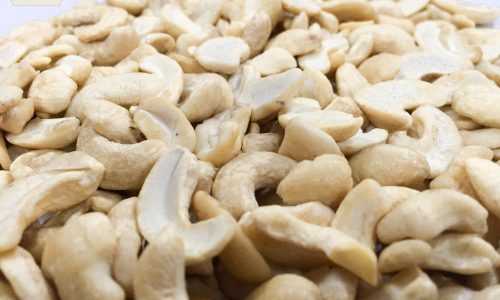 CASHEW RAW KERNELS
WS/LP
W240
W320
W350/W360
W450