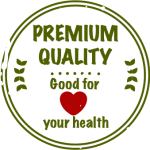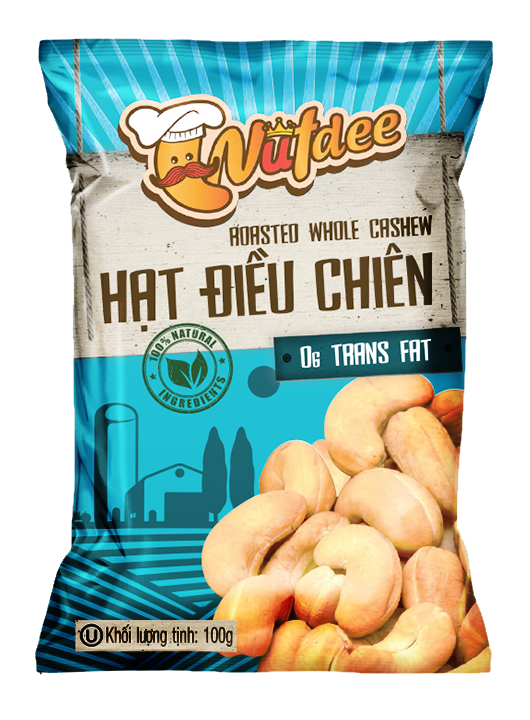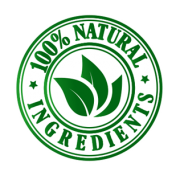 UNSALTED ROASTED WHOLE CASHEW 100G
The oil-roasted cashew nuts are known for a very distinct taste. We get the whole cashew nuts roasted in Canola oil imported from USA to perfectly golden brown color while ensuring its crispness and pure natural flavor.
Our American production and packing system treat the cashews carefully to ensure the freshness and mouthwatering taste for you to savor one of the world's most delightful nut varieties.

NUTRITION FACTS
Canxi, Iron
Trans fat: 0g
Protein: 19g
99% cashew
THE HEALTH BENEFITS OF NUTS
These proanthocyanidins and high copper content in cashew nuts help fight against cancerous cells and keeps you away from colon cancer.
Cashews contain low fat content when compared to other nuts and that too in the oleic acid form which is very healthy for heart.
Cashew nuts are rich in vitamins like riboflavin, pantothenic acid, thiamin, niacin etc. These vitamins keep you safe from sideroblastic anemia, pellagra, etc